Sponsors
A FOSS project like KaOS really need that some companies and individuals are willing to sponsor through donating mirror space, hardware and other vital infrastructure. On this page you'll find a list of companies and individuals who are making the development of KaOS into something a bit bigger, more public, possible.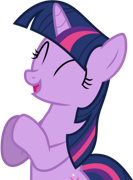 A powerful build-server is vital to keep up for a rolling distro. Dezponia, who has a long-standing history of supporting small FOSS projects with exactly that kind of needed hardware, has decided to support KaOS too. No link, just an homage to Dezponia's favorite cartoon.
YourHostingSolutions provides KaOS with a server for package uploads, IRC bouncer and is the main mirror that all other mirrors sync off from.
Get started quickly and easily with your own domain, website and email using YourHostingSolutions
The Fosshost mirror service is used to provide the default mirror with connected servers all over te world.
Fosshost a not-for-profit organisation that exists to serve the hosting needs of the global open source community. Founded in April 2020, fosshost started after it became apparent that there was a demand for sustainable and high quality hosting services.
Even more, for free.

LayerJet has graciously offered a first mirror for KaOS.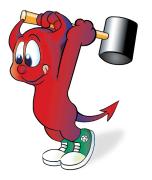 MerMouY has created a first French and second European mirror for KaOS. This is a first KaOS-user created mirror.
Adam has created a first Czech and fourth European mirror for KaOS sponsored by Connect Plus.
A second US mirror is graciously provided by the Princeton University Mathematics Department. This mirror provides a 20 GiG connection, fastest available for KaOS.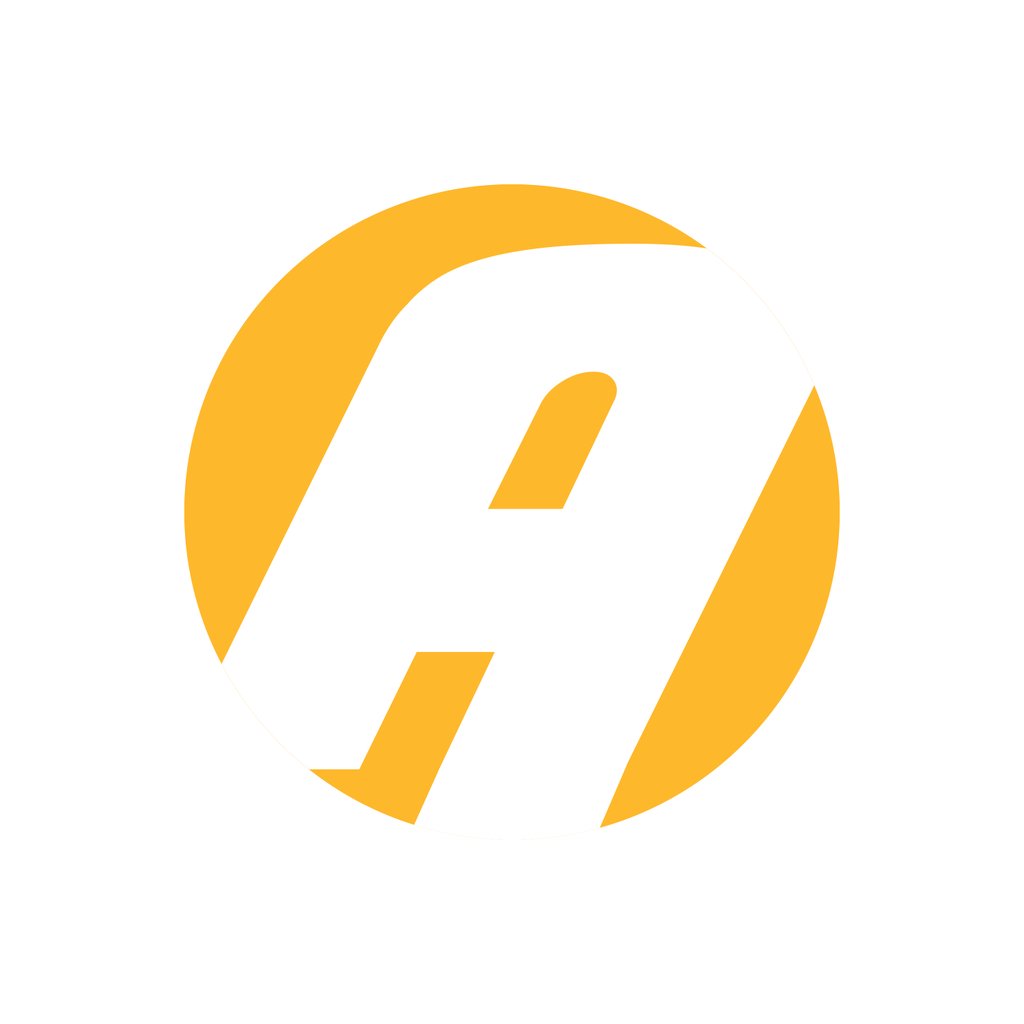 German mirror by Alpix.
French mirror of Cellix.